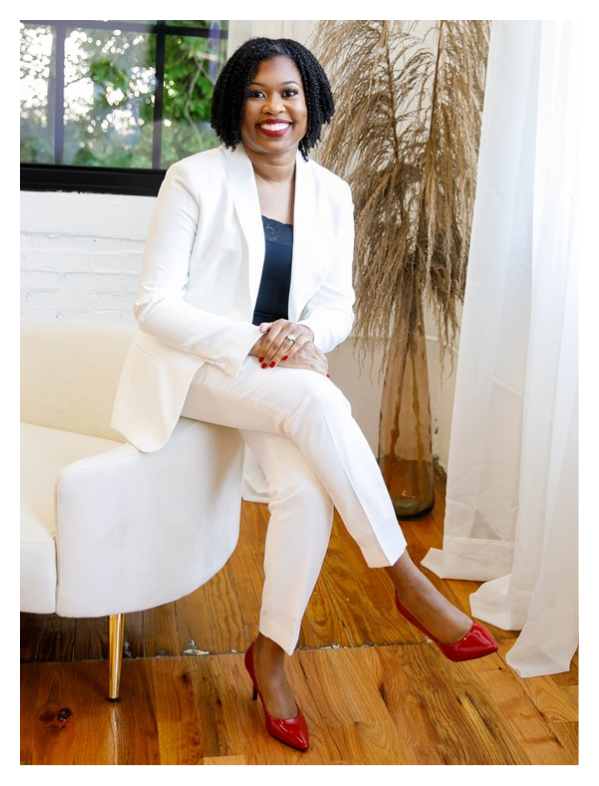 Meet Carice
I remember early in my career (about a year after college graduation), I found myself hoping to get in a car accident to get out of going to work.
I didn't want to die. I just wanted to get a little banged up so I could have an excuse not to write or type.
As a young, 20-something professional I felt trapped in my career and I had no idea how to be successful at work.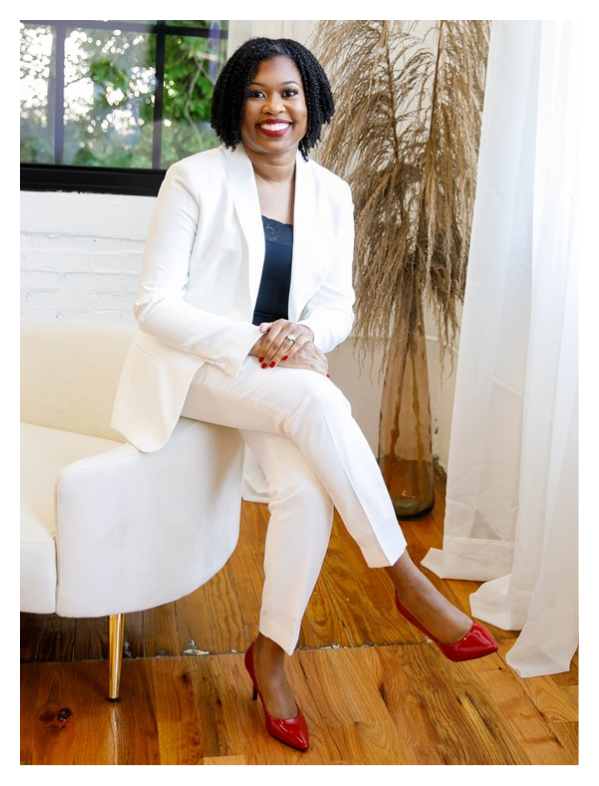 Why wasn't I doing as well at work as I did in school?
I felt powerless and disillusioned, which made me think sustaining an injury would be better than going to a job that was making me miserable.
Thankfully, my morbid wish didn't come true.
What I know now (that I didn't know back then) is that despite what I had been led to believe, my college degree (and my subsequent Ivy-league education) wasn't enough to advance my career.
Even though I graduated with an MBA from Harvard Business School, I was missing some critical knowledge to properly navigate the corporate world and achieve career success.
Plus, I come from a family of educators, social workers and ministers, so I didn't grow up with any exposure to corporate career advancement. No one could help me navigate this space, which put me at a disadvantage.
Now, more than twenty years into my career, I realize that the 23-year-old me needed knowledge beyond the kind I gained at Harvard.
I needed to cultivate a healthy awareness of myself, others and my environment. I needed to know the implicit principles that rule the corporate world.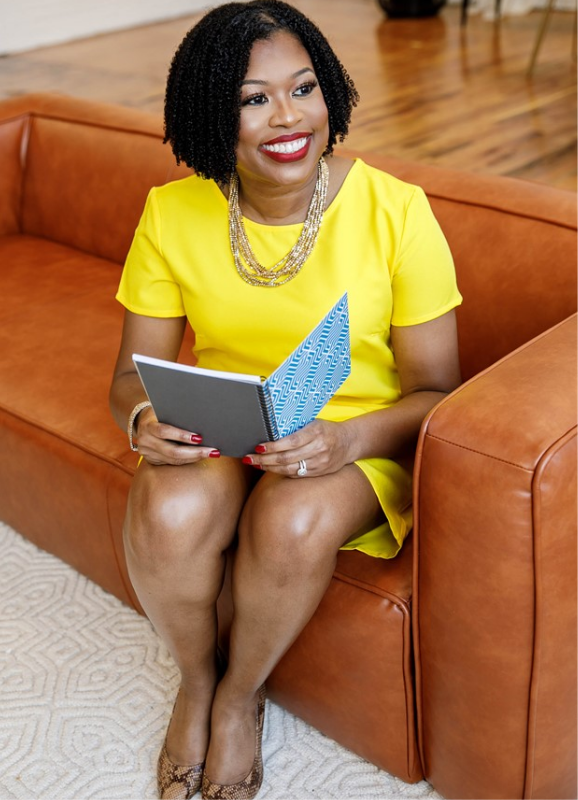 The truth is, the one-size-fits-all admonition you've often heard to "keep your head down, work hard, and you'll get noticed" is notoriously bad advice that doesn't help a Black professional like you advance your career and be successful at work.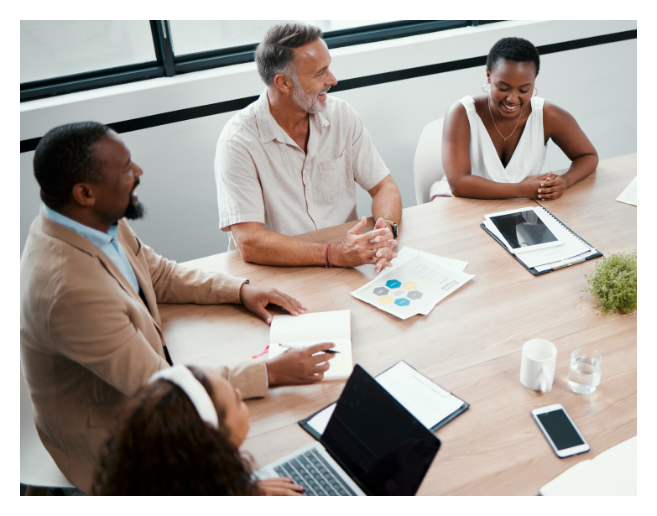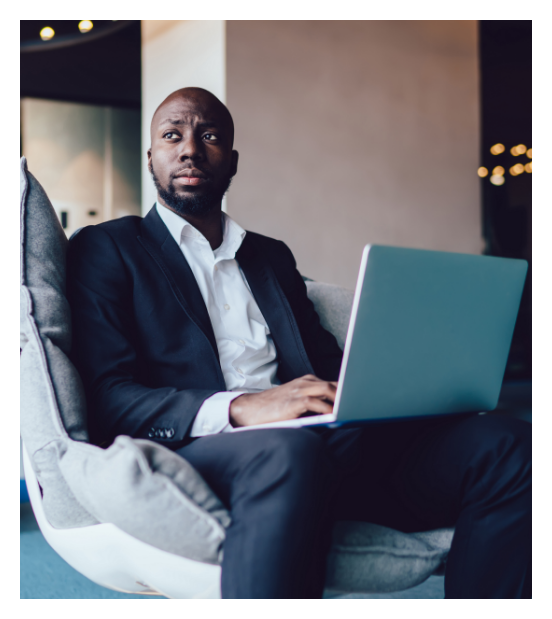 I hate to be the one to break the news to you but…
Book smarts may help you get the job, but relying on your intelligence alone in a high-performing company is a career-killing mistake you can't afford to make.
This is especially true when you find yourself in a professional environment where every single one of your colleagues could be considered cream-of-the-crop talent.
For many Black professionals, corporate is a brave new world.
It's one where:
Many of us find ourselves being first-generation corporate employees,

A great number of elders in our community had little exposure to the corporate environment due to the impact of generational and global marginalization,

Most colleges and universities did not adequately prepare us to navigate these spaces, and

Too few career-related books and resources focus on helping you understand yourself, keep your job and ascend the career ladder (after nailing the resume and interview).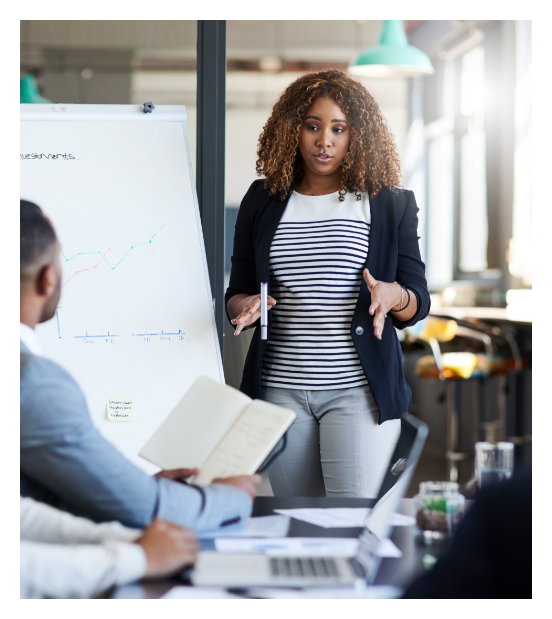 Throughout my 20-year career, I've worked as a global learning and organizational development leader coaching professionals through their career-related challenges from all over the world and within some of the most influential companies in the world, helping them obtain career success.
The rules are often unwritten and the success principles you need to accelerate your career often

remain unspoken

.
It's exactly why I've decided to decode them inside my latest book, Intelligence Isn't Enough: A Black Professional's Guide to Thriving in the Workplace.
This is the resource I wish I had at the start of my career, because what you don't know about navigating corporate can negatively impact your work performance, and worse – stall you professionally.
It's time to demystify what it really takes to succeed in high-performing corporate work spaces.
We should normalize the idea of Black talent rising to the highest positions in corporate America, corporate Africa and corporate Europe and being very successful at work.
Finally, I dare to envision a world where the amount of Black senior executives and decision makers in companies is proportionate to our overall local presence.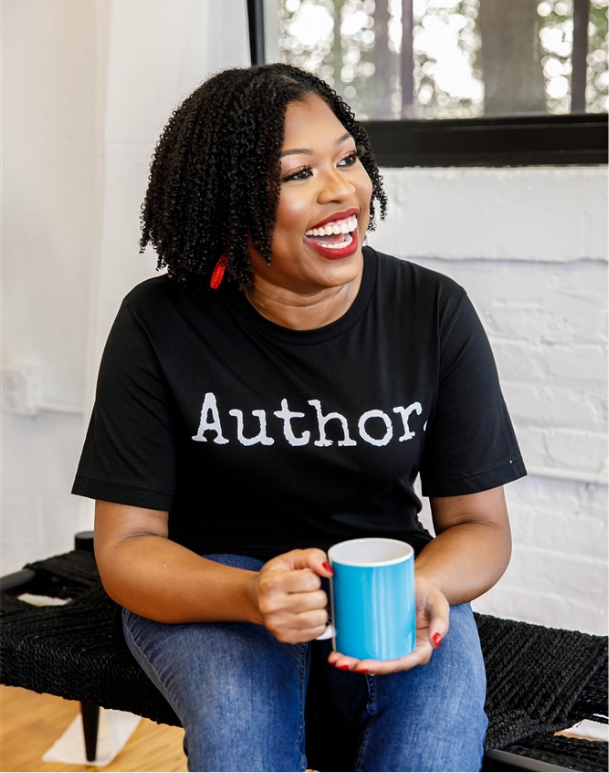 It's possible. It's probable. My goal is to help you thrive and be authentic while doing it.
The Top 3 Career-Killing Mistakes Black Professionals Make (And What To Do Instead)
Being Black in corporate isn't a cake walk. This free guide is perfect for early and emerging Black professionals who desire to climb the corporate ladder and thrive - without sacrificing their authenticity or sanity.