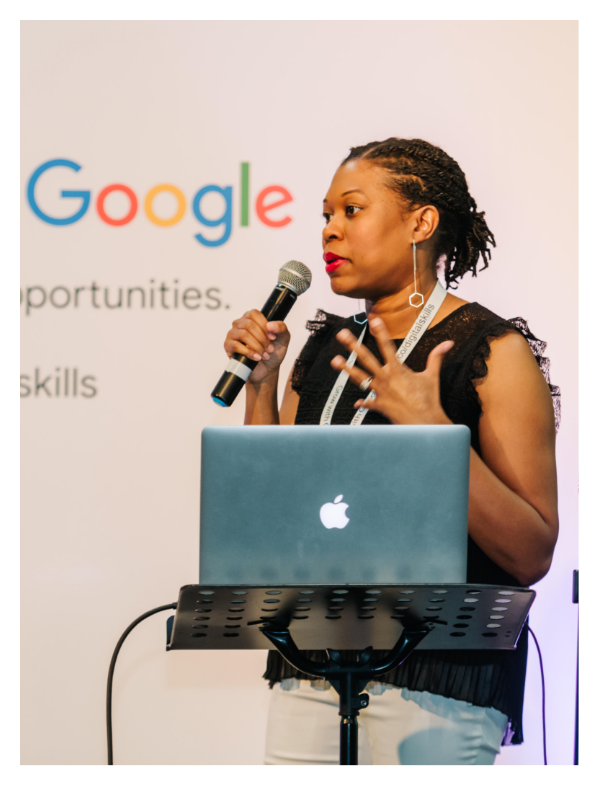 Speaking
As a speaker on leadership, who supports Black professionals with the real-world insights and practical tools to unlock their potential and advance their careers, I understand how important it is to secure the right speaker who aligns with the purpose of your event.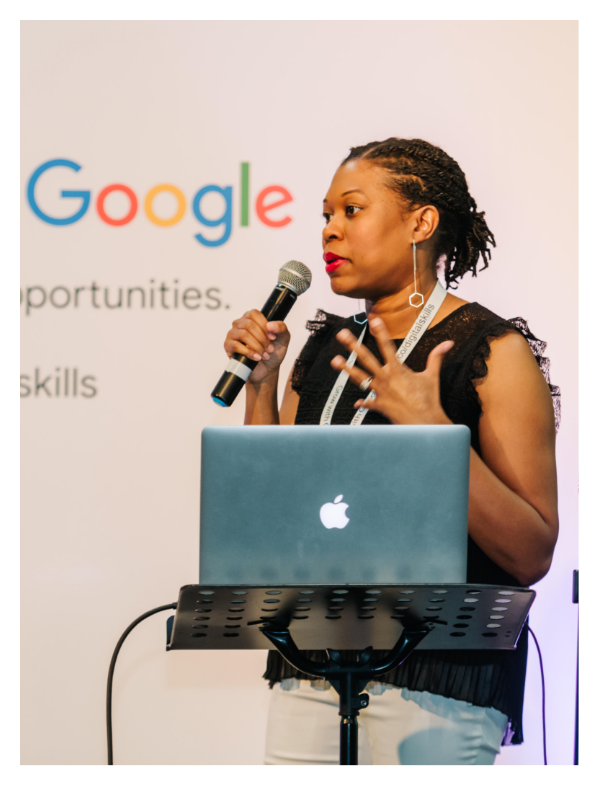 I've had the honor of sharing my insights with

blue chip

corporations like:

As a leadership speaker, each opportunity I have to share words of guidance and wisdom around career achievement is incredibly important to me and I don't take such an immense responsibility lightly.
My mission is two-fold.
Mission #1: To inspire the audience to grant themselves the permission to thrive authentically at work, as a speaker on leadership.
Mission #2: To help you offer the greatest experience to those attendees, participants and employees you seek to inspire and mobilize.
What You Can Expect
I commit to:
Prompt communication. 

A professional and passionate talk customized for your audience delivered with heart, soul and excellence.

Making this a collaborative, co-creative experience.
If the booking is confirmed, we'll work to gather as many details about your event as possible to ensure the talk inspires, motivates and transforms listeners and participants.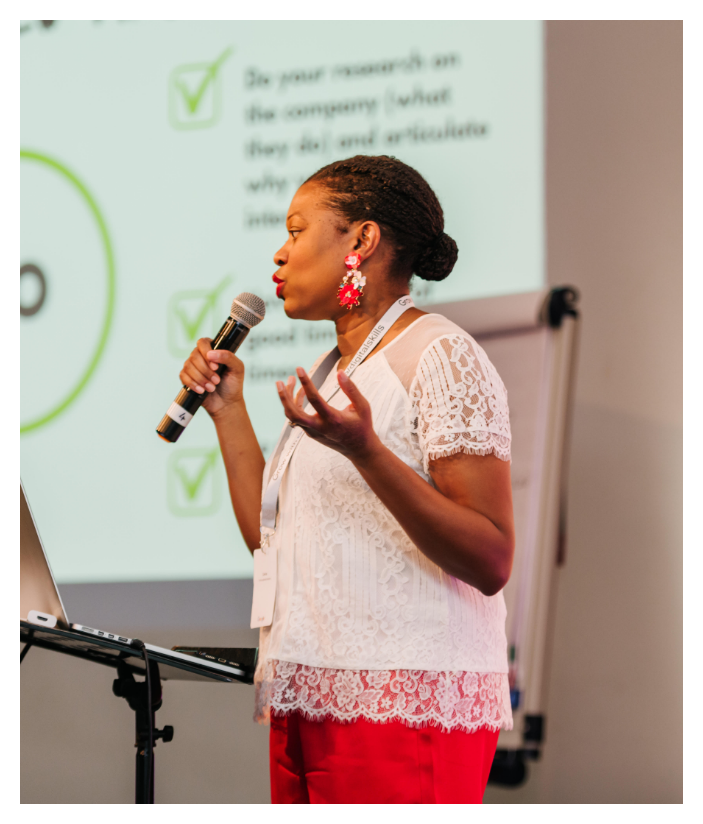 Available Topics To Customize For Your Event
Personal Leadership

Inclusive Leadership

Courageous Conversations

Giving & Receiving Feedback

Building Trust

Unlocking You
Unlocking Your Mindset

Unlocking Your Relationships

Unlocking Your Personal Brand

Unlocking Your Culture

Unlocking Your Impact
The Next Step
Are you ready to partner with a leadership speaker who will inspire your audience to take the limits off their careers?
Please click the button below to complete our pre-event questionnaire to start the conversation.
We'll work together to identify the signature talk best fit for your event.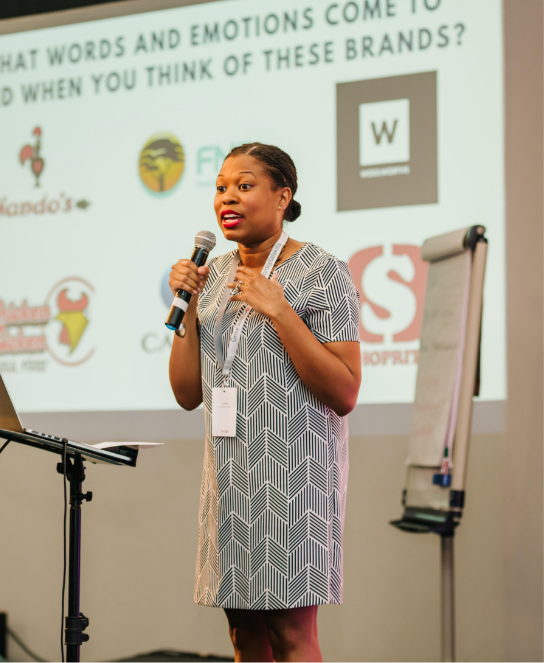 The Top 3 Career-Killing Mistakes Black Professionals Make (And What To Do Instead)
Being Black in corporate isn't a cake walk. This free guide is perfect for early and emerging Black professionals who desire to climb the corporate ladder and thrive - without sacrificing their authenticity or sanity.