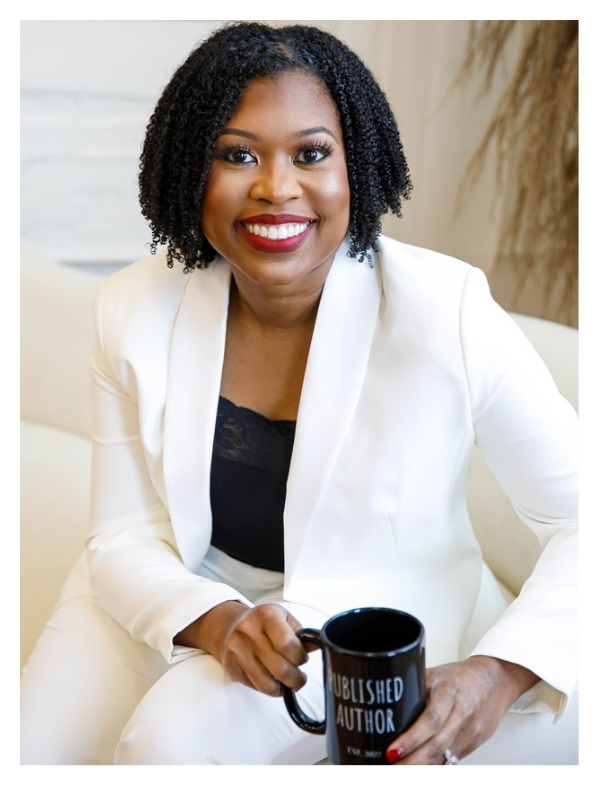 Resources
I want you to think of this space as your digital water-cooler. Get real-world insights and actionable advice for Black corporate professionals who want to decode the unwritten rules of corporate success.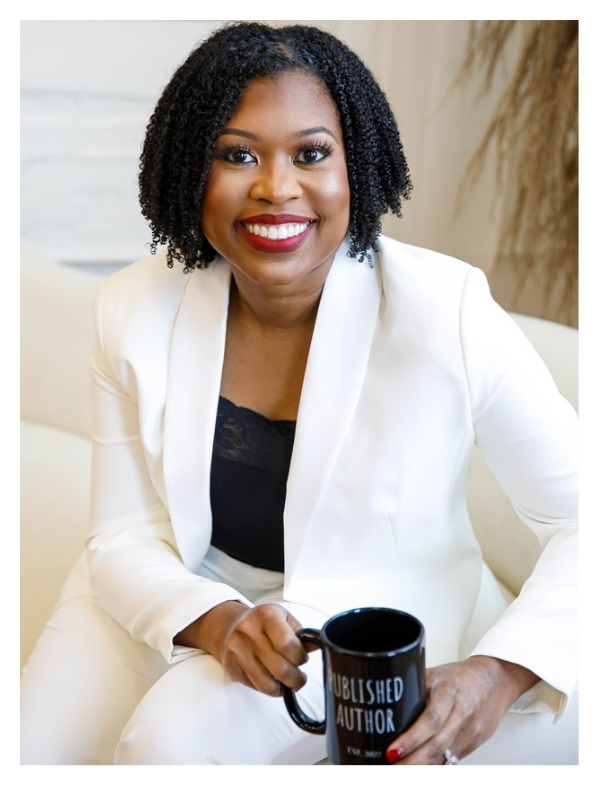 Intelligence Isn't Enough: A conversation with Carice Anderson: The Cheeky Natives
Books on Point: SABC News
In Conversation with Carice Anderson: Black Management Forum
Intelligence Isn't Enough: A Black Professional's Guide to Thriving in the Workplace: GIBS Business School
The Top 3 Career-Killing Mistakes Black Professionals Make (And What To Do Instead)
Being Black in corporate isn't a cake walk. This free guide is perfect for early and emerging Black professionals who desire to climb the corporate ladder and thrive - without sacrificing their authenticity or sanity.